have QUESTIONS about our faith?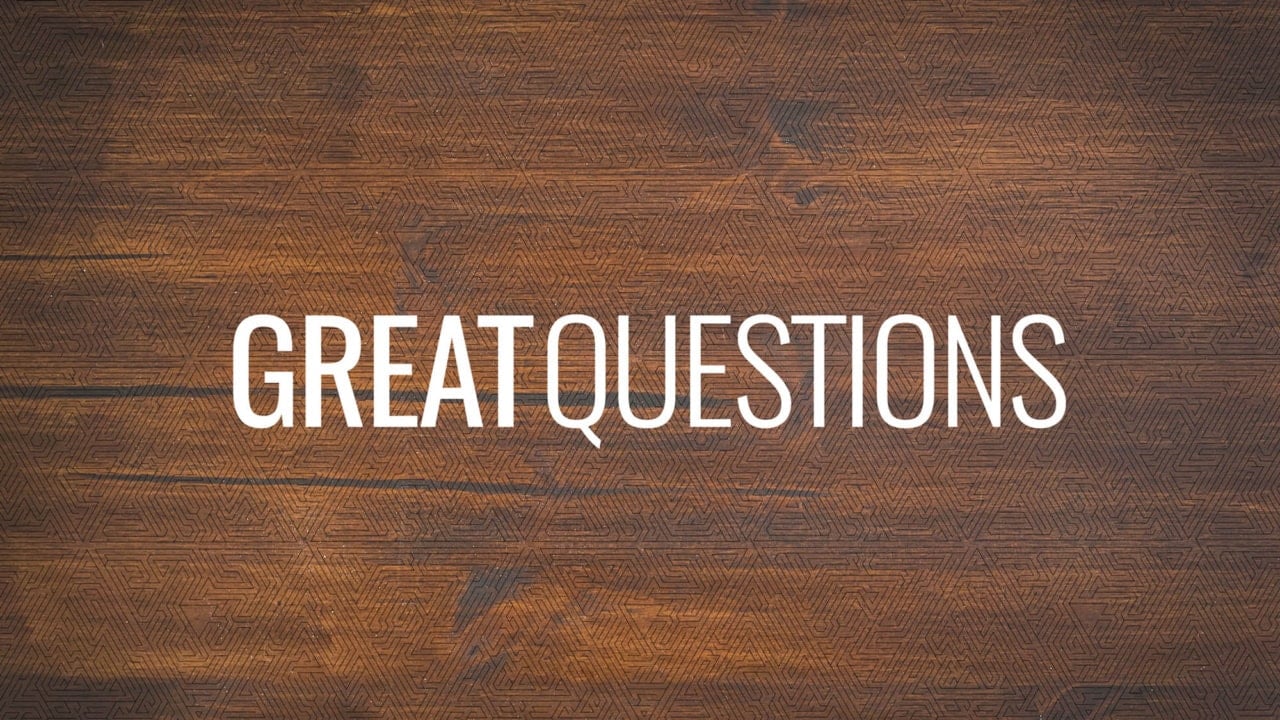 Explore the Christian Faith
Great Questions is a safe place for those whose questions or doubts are keeping them from a relationship with God. This is a great place to inquire and ask the tough questions about the Christian faith, God, and the Bible. All are welcome. No question off limits. No registration required. Bring a friend!
Get in touch
Please feel free to reach out.