have QUESTIONS about our faith?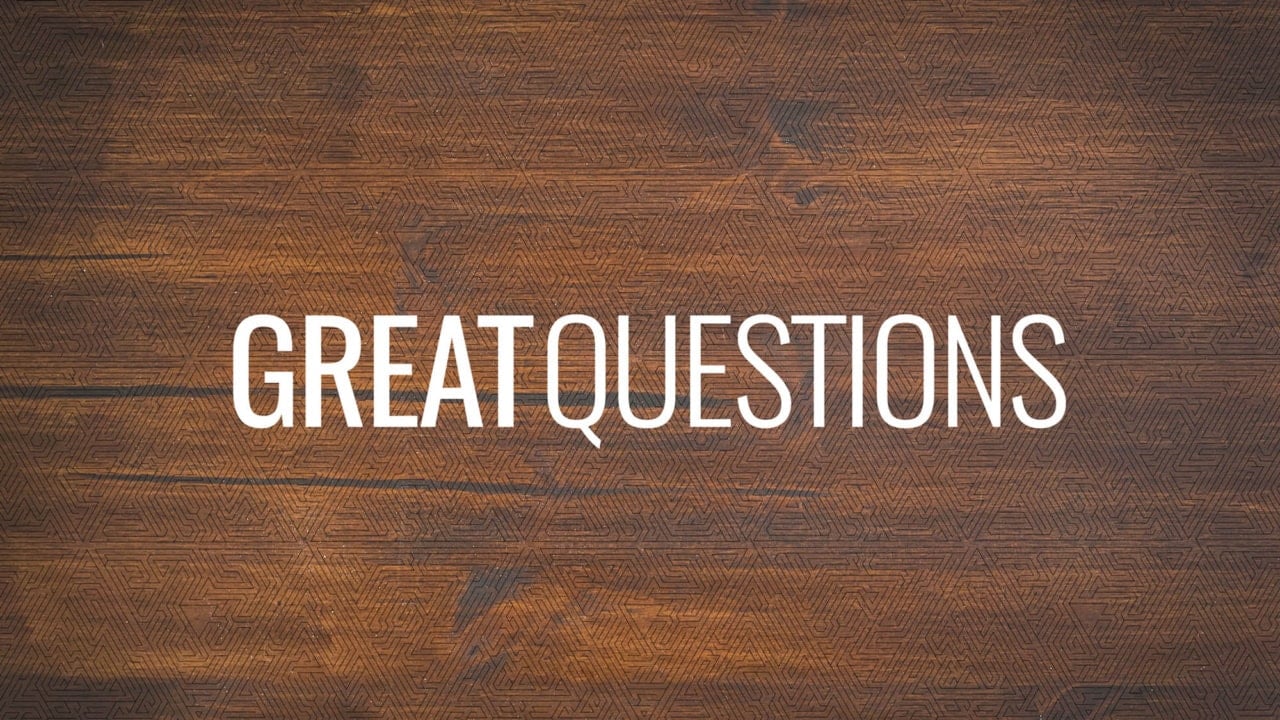 Explore the Christian Faith
Great Questions is a safe place for those whose questions or doubts are keeping them from a relationship with God. This is a great place to inquire and ask the tough questions about the Christian faith, God, and the Bible. All are welcome. No question off limits. No registration required. Bring a friend!
Great Questions Update!
For Fall 2020 and Spring 2021, we are putting Great Questions on "pause" for us to simplify our equipping opportunities during COVID-19. We are focusing all of our efforts toward BASE CAMP, our new co-ed Bible Study on Thursday nights. BASE CAMP helps centralize our equipping at Watermark Fort Worth in to one opportunity that we know we can do with excellence, no matter what this year looks like. We cannot wait for Great Questions to resume in the future but we are excited for our time in BASE CAMP!
Get in touch
Please feel free to reach out.