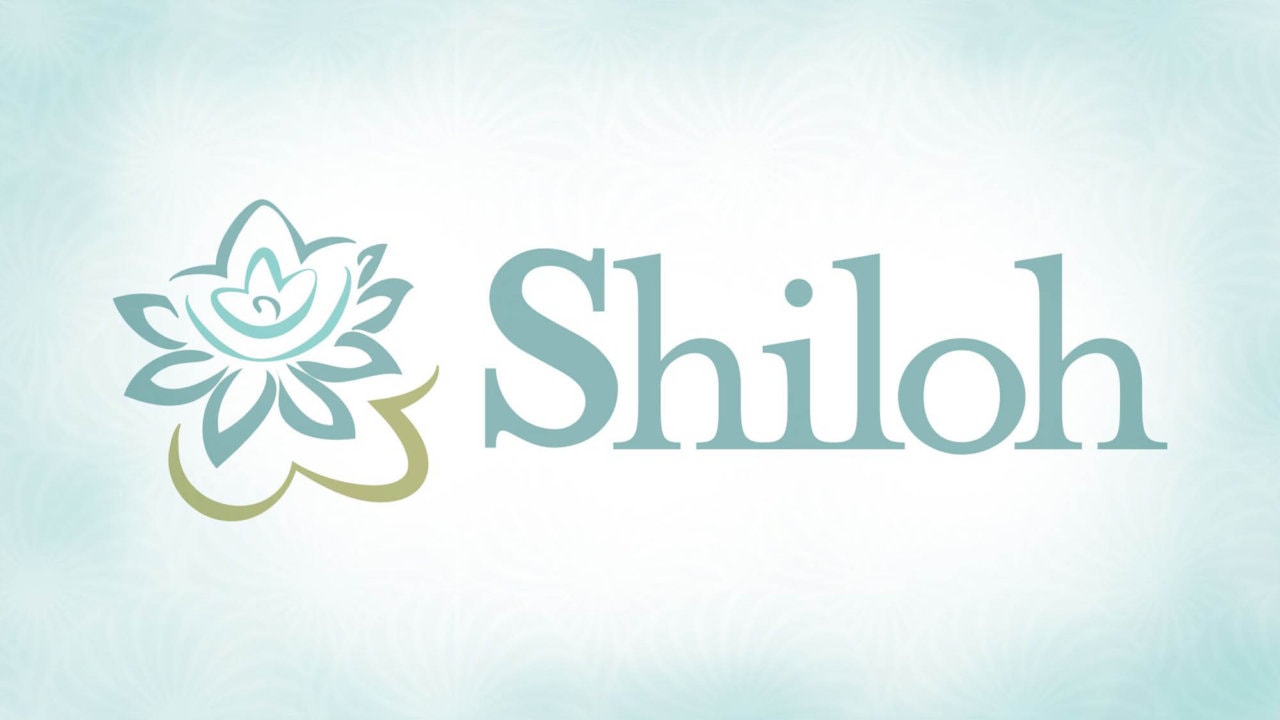 Shiloh is our ministry to women and couples experiencing infertility or miscarriage.
Each spring and fall, women experiencing infertility or repeat miscarriages gather for 10 weeks and connect over shared experiences and the hope found in God's love and Word. Our Couples' Panel Night helps couples gain insight into husband/wife differences, and find wisdom to navigate emotions, questions, and decisions. In addition, Shiloh offers fellowships between semesters and occasionally, one-on-one mentoring. Together, we're honest about the many difficulties as we explore what God's Word says about grief, relating to others, making decisions, keeping romance alive, and finding hope.
Get in touch
Please feel free to reach out.