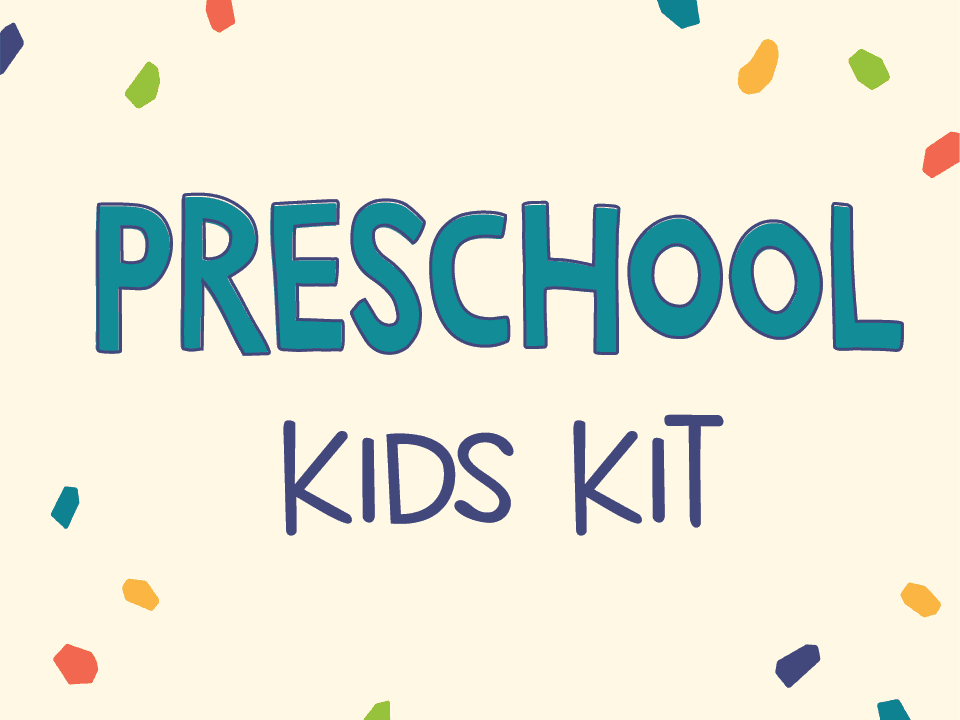 Our Unit 4 memory verse is Psalm 119:105: "Your Word is a lamp unto my feet and a light unto my path."
To help your child memorize this verse, check out our memory verse song!
During storytelling time, your child will also learn this song. Have fun singing and dancing at home!
Week 1 – November 15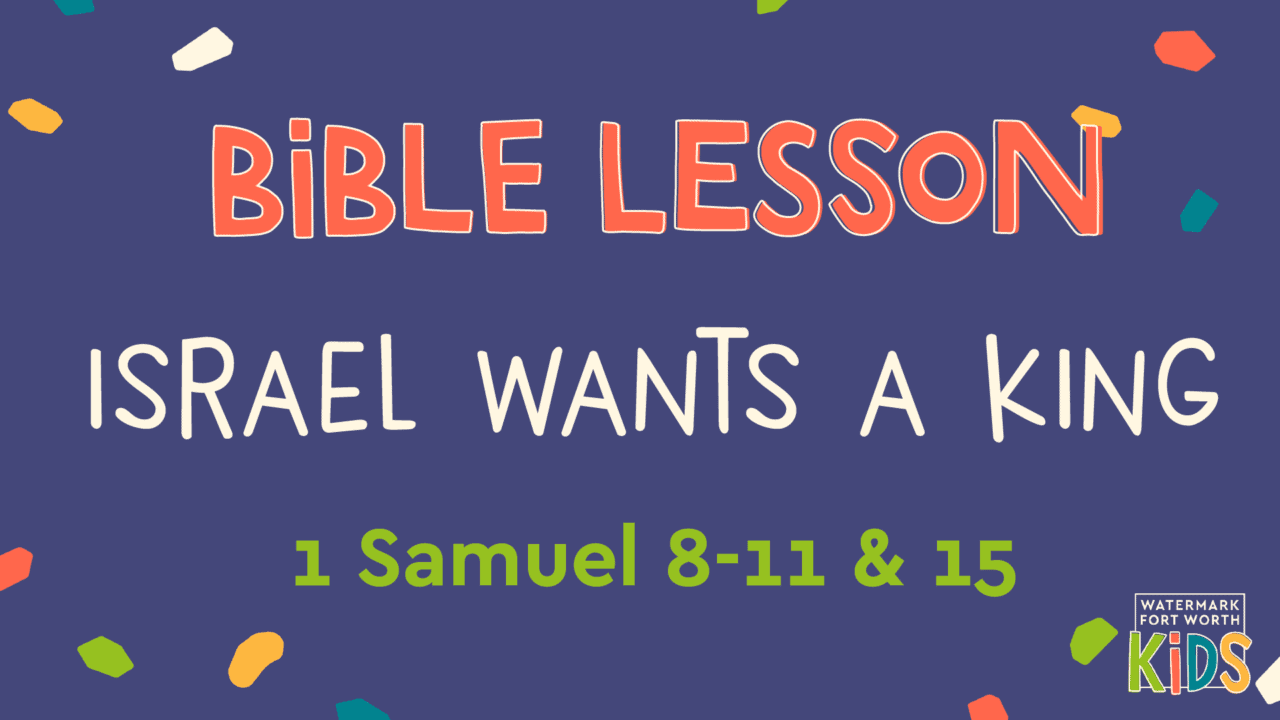 Week 2 – November 22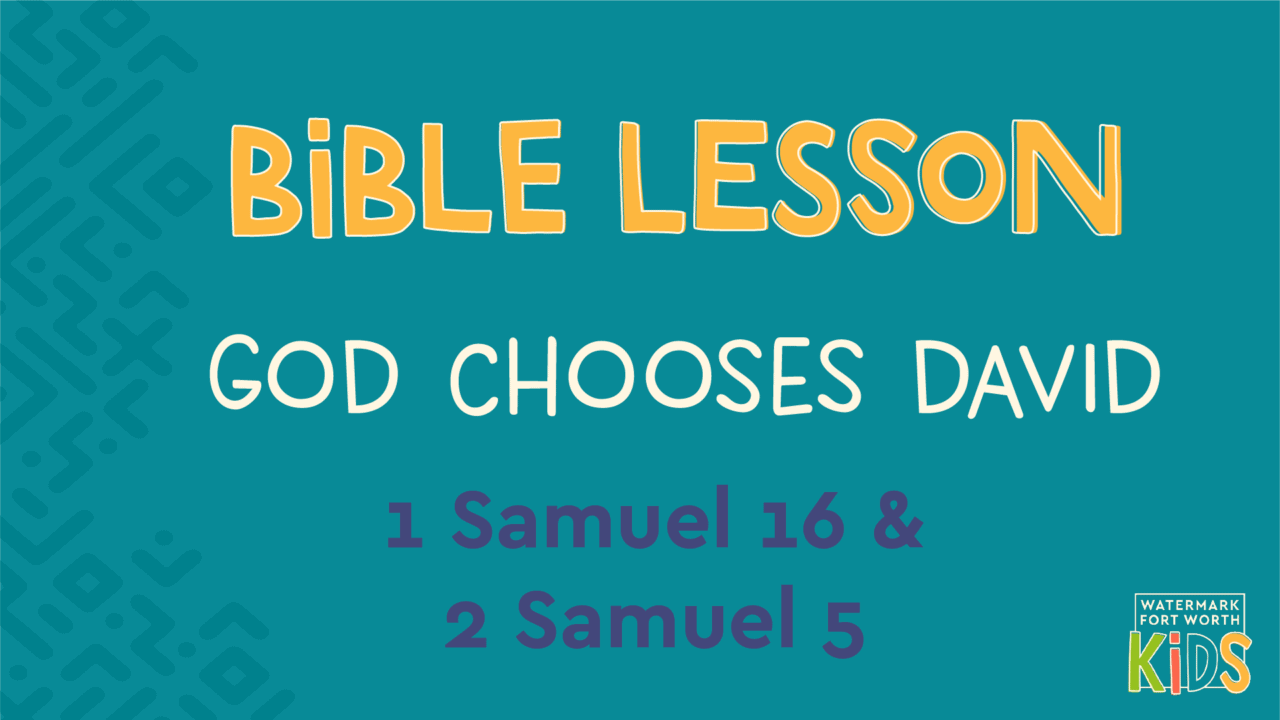 Week 3 – November 29