Square One
Square One provides encouragement and support to first-time moms beginning their journey of motherhood.

At Square One, our mission is to provide biblical encouragement and support to first-time new moms with infants (0-5 months).

You'll connect not only with other new mothers, but also with authentic, seasoned women who can mentor you as you begin the journey of motherhood. Bring your baby to our seven sessions, and we'll discuss key areas relating to your new role as Mom, from wisdom, identity, stewardship, and marriage to family relationships and personal growth.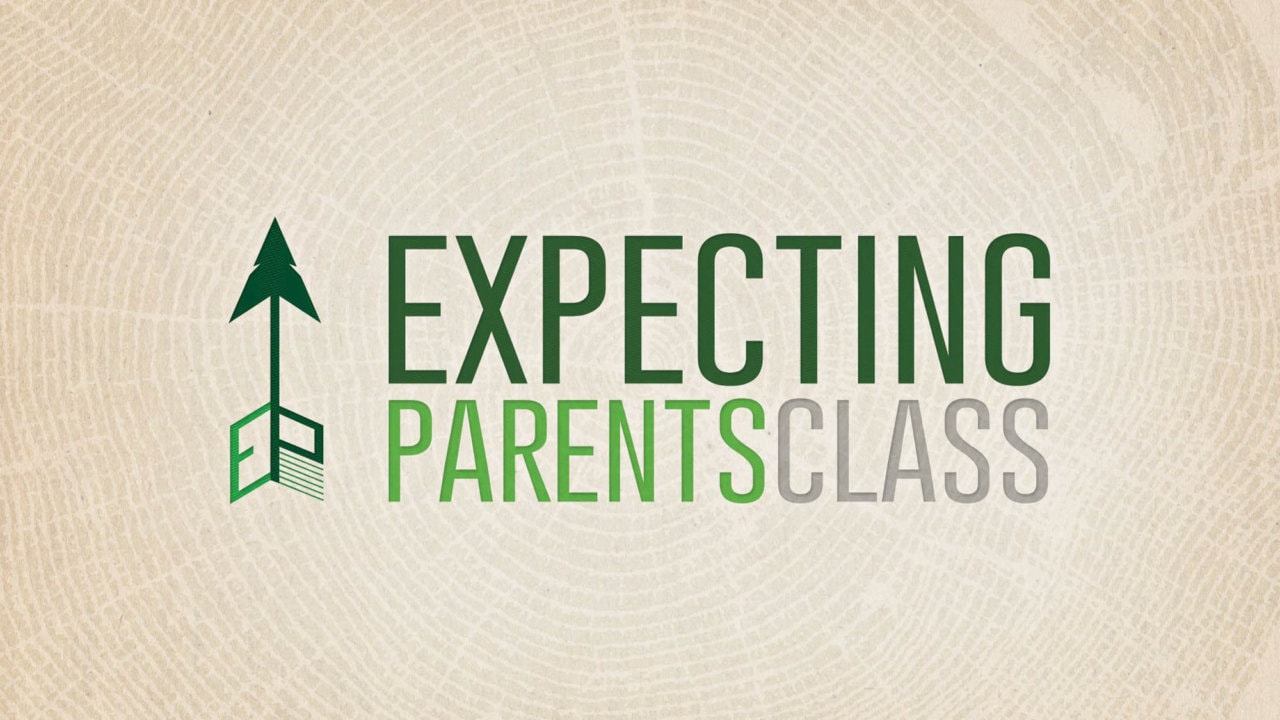 Expecting Parents
This 2-part class is designed to help soon-to-be new parents prepare for the journey of parenting. We study God's plan for families, how to keep your marriage a priority with newborns, and practical tips such as budgeting.

*Recommended that you are in your 2nd trimester or later.
Get in touch
Please feel free to reach out.