Church Launch
Everything our members need to know about our transition to independence!
STEP 1 – sign Member covenant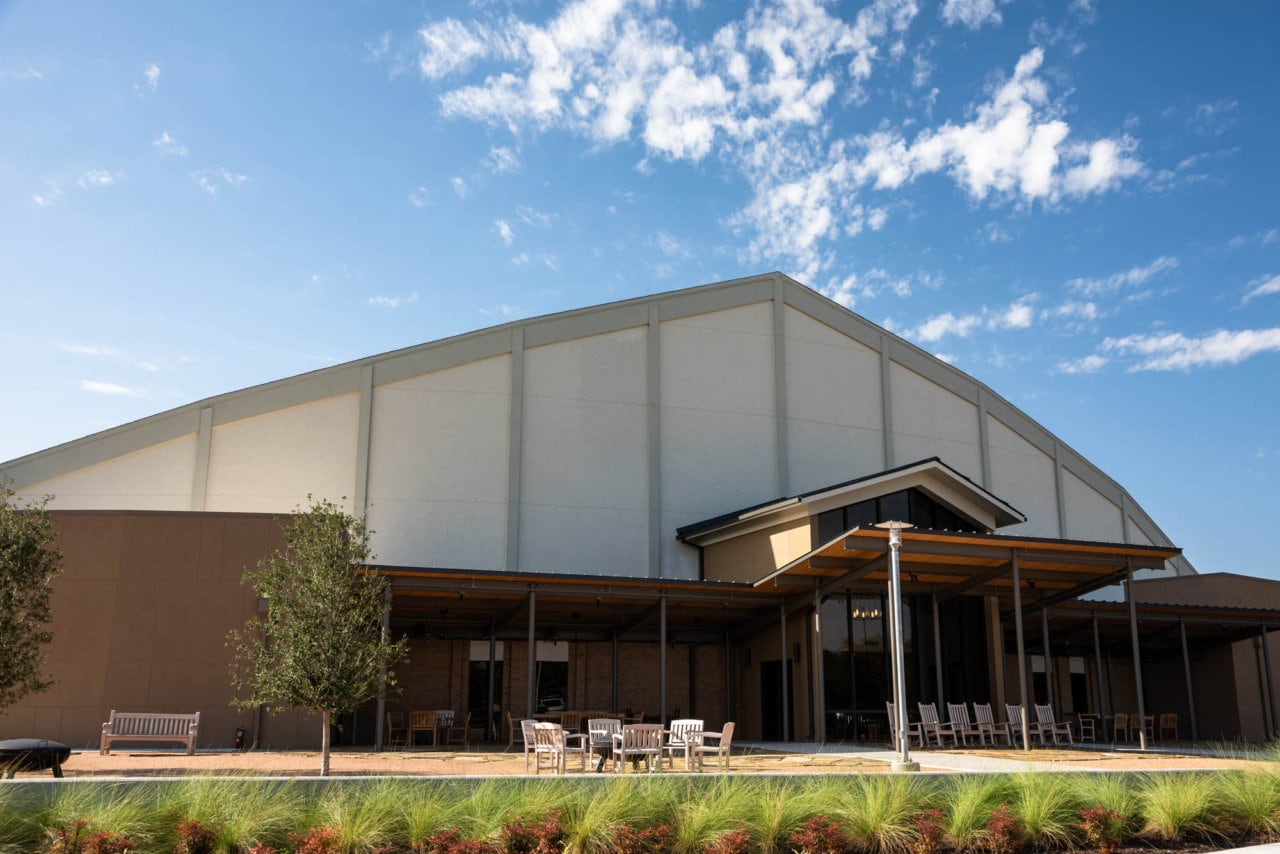 We are asking all members to sign our Membership Covenant by July 31. This gives you the chance to review our core beliefs and our values. By signing the new member covenant, this will indicate that you want to be shepherded by our elders and continue to be on mission with us here in Fort Worth.
STEP 2 – Connect with us online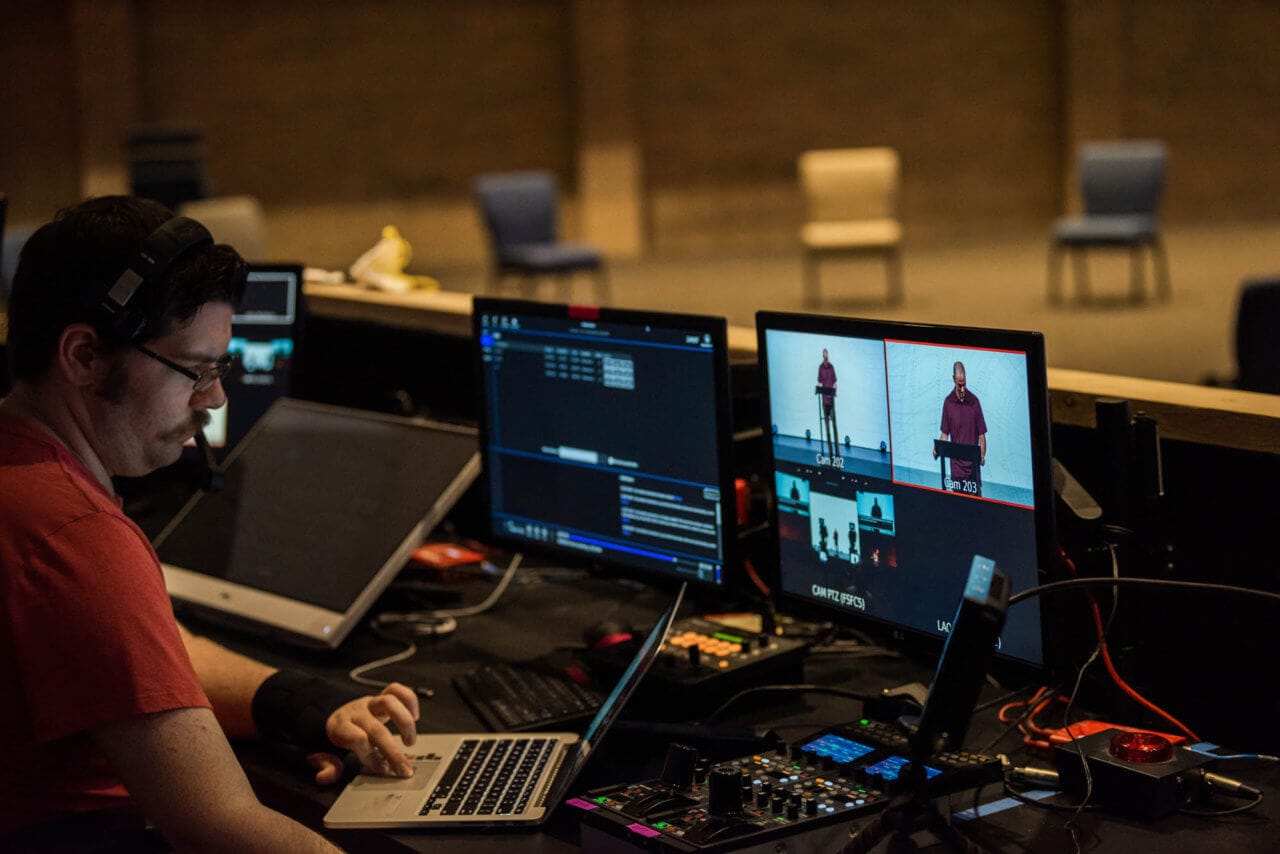 To watch our Sunday services, there are two main options:
Our Website – You can watch our weekly message, along with the rest of our body, Sundays at 9am and 11am. To watch previous messages, click on the Messages Tab.
TV Apps – On your Roku or Apple TV, download the Watermark Fort Worth app to watch our live stream each week.
You can also stay connected with us through social media on our Facebook and Instagram – @fwwatermark
STEP 3 – The Messenger

The best way to stay up to date with everything happening at Watermark Fort Worth each week is by subscribing to our online newsletter, The Messenger. If you were previously subscribed to The Current, you are automatically subscribed to The Messenger. Please make sure to check your spam / junk folder if you are not receiving these emails. If you are not yet subscribed to The Messenger, you can click the button below.
STEP 4 – Transition Recurring gifts

For anyone who had been giving to Watermark on a recurring basis, we need you to complete two steps.
Cancel Recurring Gift to Dallas – Login to your pushpay account HERE. Under Recurring Gifts, select "Watermark Community Church" (not the edit button). You will see a Cancel button to end your recurring gift.
Initiate Recurring Gift to Watermark Fort Worth – On the Fort Worth website, click the GIVE button here, or at the top of the page. This will take you to Pushpay and will allow you to setup your recurring gift to either the general or building fund.