COVID-19 Regathering Information
We want to keep you updated on the latest information on how COVID-19 is affecting our Sunday gathering, mid-week ministries, and more. This info is updated on a weekly basis!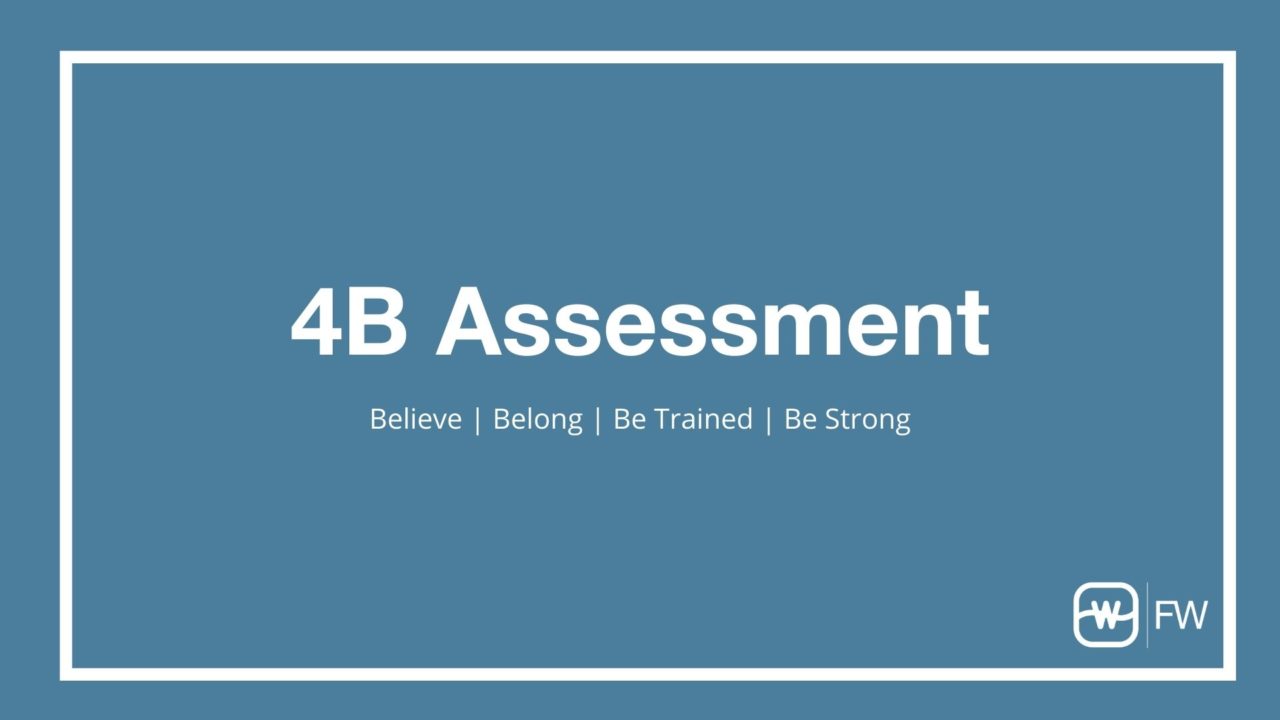 Every year, our membership goes to zero. Let us know you are still with us by completing your annual 4B Assessment. This is due by January 31st.
Stay Up to Date As We Continue to
Make Room at Watermark Fort Worth
How to Find Us
Watermark Fort Worth
8000 Western Hills Blvd
Fort Worth, TX 76108
Service Times
Each week, we gather to worship and remind one another of God's faithfulness.
Sundays at 9:00 AM and 11:00 AM
Where To Park
General parking is available on the East and South side of the campus.

Kids' Ministry parking is available on the Northwest side of our parking lot, and special needs parking is available in the front row of our North parking lot.

Overflow parking is available on the West side of the campus on the field.
Watch Previous Messages!