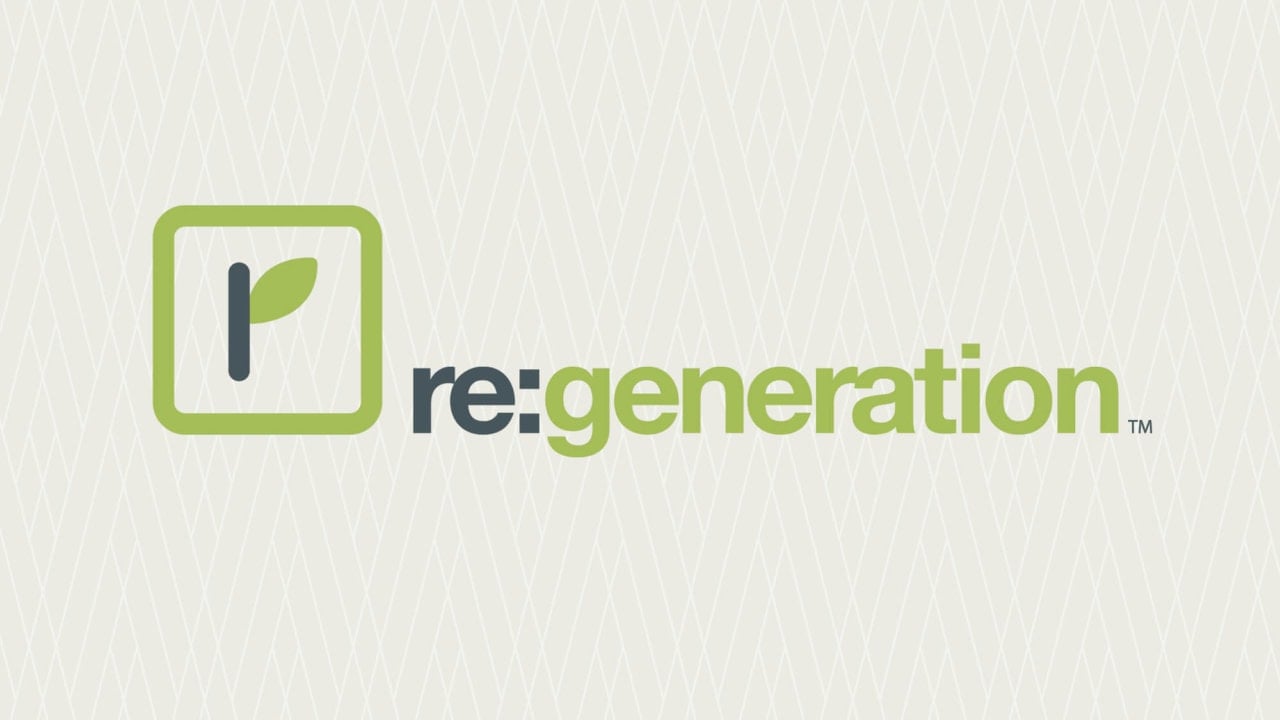 re:generation is a 12-step discipleship
journey through recovery.
We all experience brokenness. It's OK to not be OK– but God doesn't want us to stay there. We can experience growth and new life by working through the healing path God has given us in the Bible. Find freedom from all struggles, including anxiety, depression, pornography, fear, control, substance abuse, codependency, sexual abuse, same-sex struggles, eating disorders, body image, anger, obsessive thoughts, and any other struggle that has you stuck.

Re:Gen is a safe place for everyone, no matter where you are in life or on your faith journey. All who are tired and hurting are invited to come find recovery in Jesus Christ. God has something new for you. Come and your life will never be the same.
Get in touch
Please feel free to reach out.