During our four-step Membership process, you'll learn what it means to be on mission here at Watermark Fort Worth. You'll also get an overview of the equipping, serving, and connecting opportunities available to help you believe, belong, be trained, and be strong in a life of ministry.
STEP 1 – DISCOVER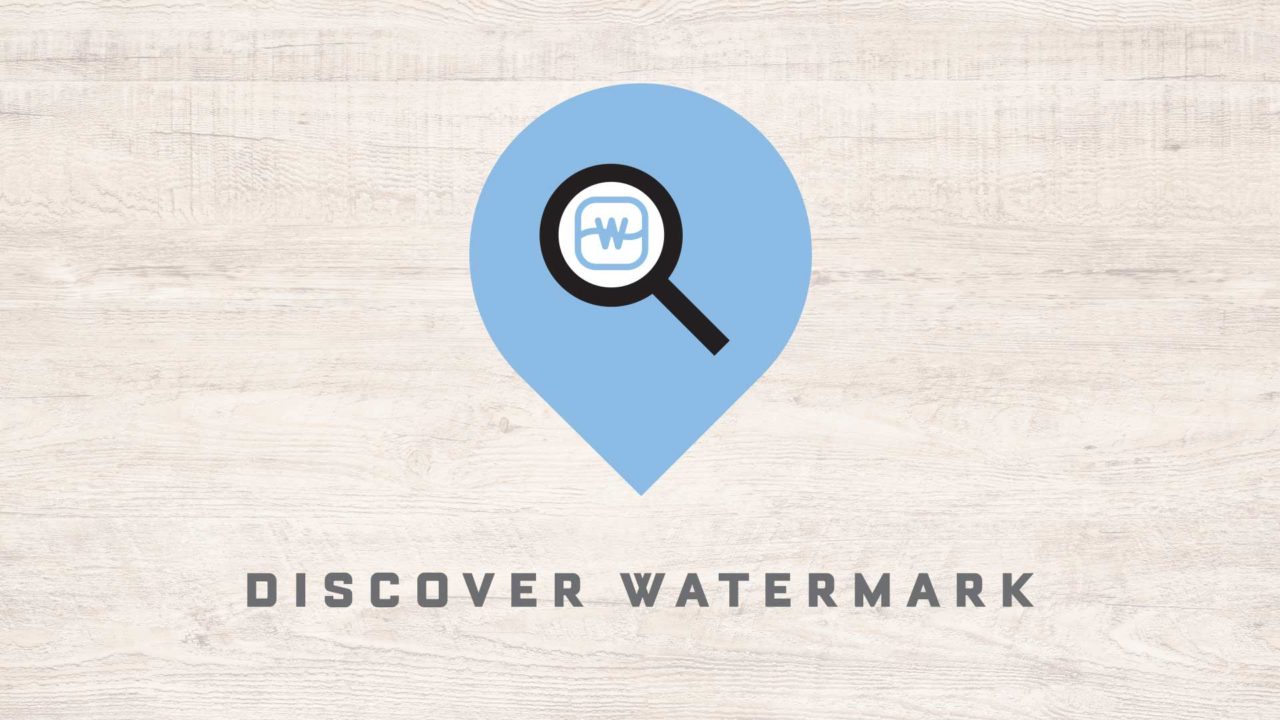 Attend Discover Watermark class to learn about our vision, values, and how to plug in. It's the best place to start at Watermark Fort Worth
STEP 2 – COMMIT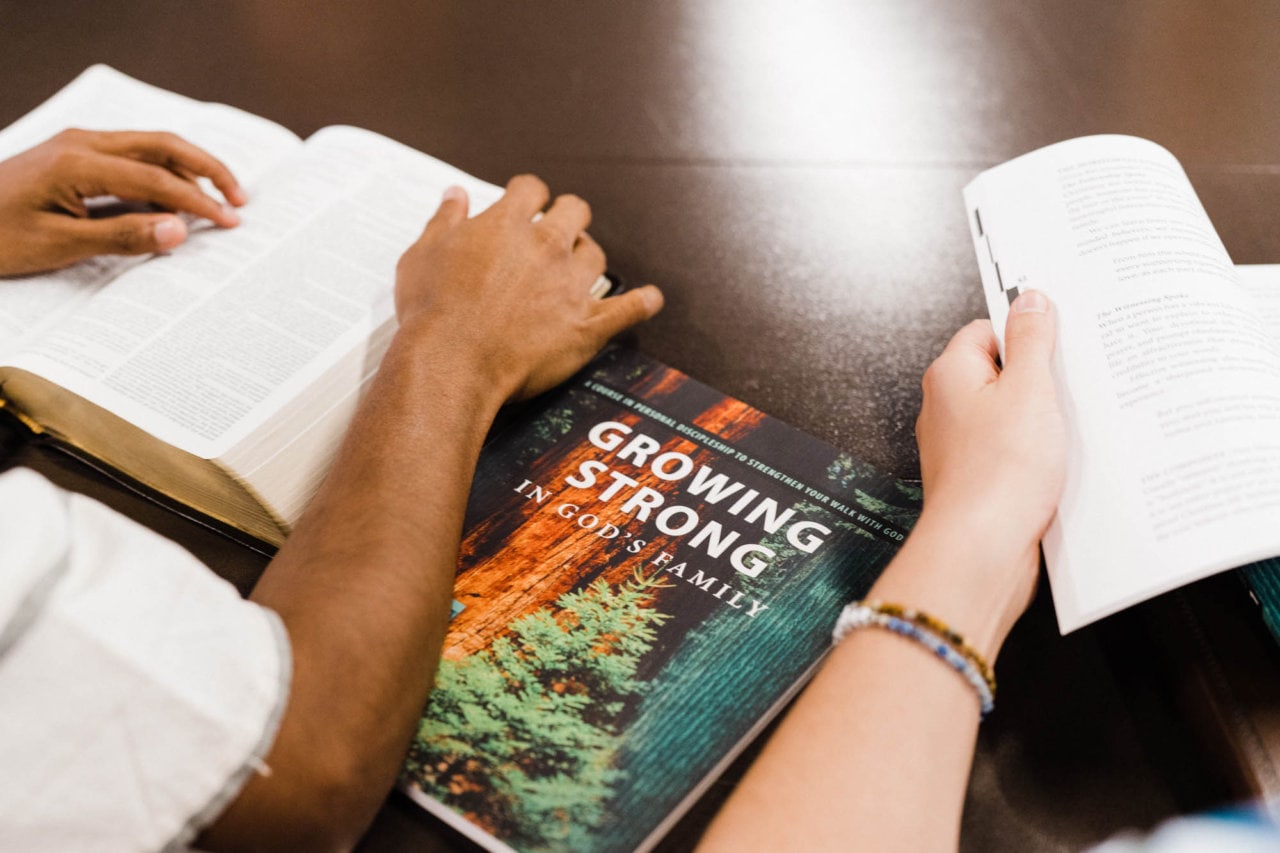 After attending Discover Watermark, if you want to consider becoming a Member, attend Parts I & II of our Membership Class. To complete the Membership Class, you'll be asked to sign our Membership Covenant, submit your written testimony, and share your verbal testimony with someone on our team.
We ask that Membership Class Parts I & II are attended consecutively.
STEP 3 – SERVE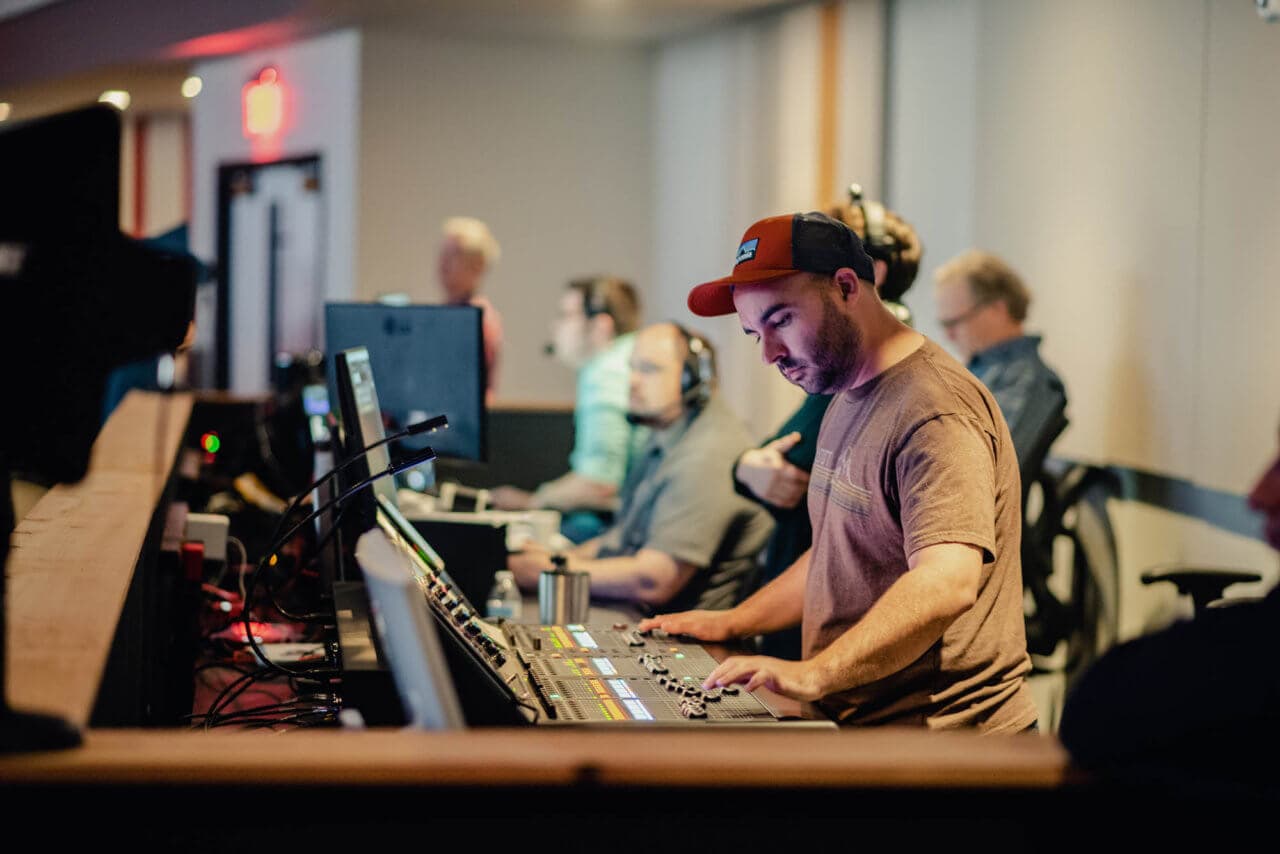 SERVE WITH US
Identify an area of service and sign up to get started!
STEP 4 – CONNECT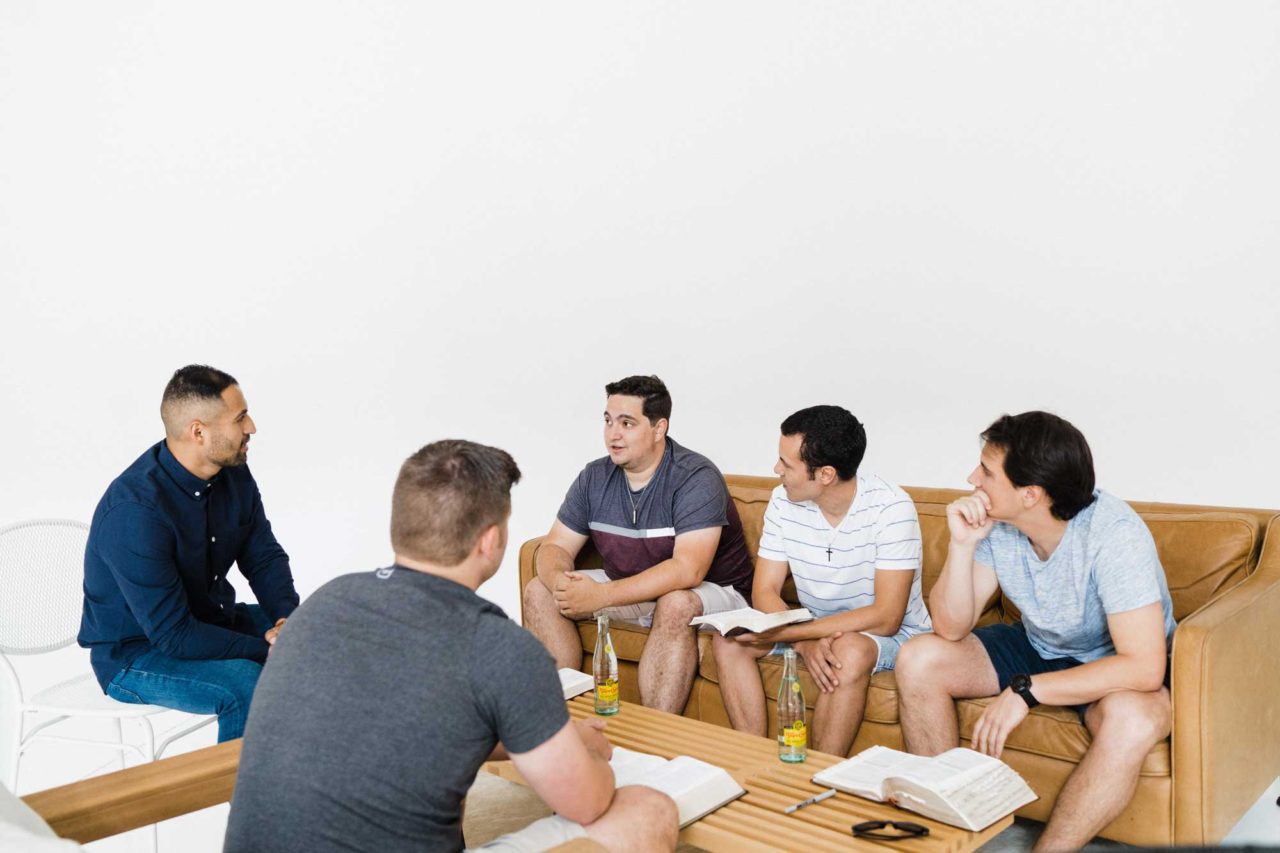 There are two ways to connect in community, either form a group on your own organically with other Members or let us connect you with others looking for a group. Let us know if you're in the process of forming a group organically. Or you can attend our next Community Formation to meet others in your life stage looking for community.
Get in touch
Please contact us if you want to learn more!