WATERMARK Fort Worth
Watermark Fort Worth was planted in March 2013 as a satellite campus of Watermark Community Church in Dallas. The idea for this plant started in 2012 when a group of Fort Worth families and single adults began praying about being the church on the west side of Fort Worth. Many were driving to Watermark Dallas each week and were inspired to reach family and friends in their own neighborhoods for Christ under the church model of Watermark Dallas. On March 3, 2013, Watermark Fort Worth held its first corporate worship service at the Ridglea Theatre in Fort Worth, launching ministries like re|engage, re:generation, Women's Bible Study, and Summit Men's Bible Study shortly thereafter.

Watermark Fort Worth saw amazing growth and discipleship occur over the next seven years as we functioned as a satellite campus. We saw the Lord move mightily in and through this local body, drawing faithful followers of Christ and raising up healthy leaders for the local mission. We also relocated to our permanent campus at 8000 Western Hills Blvd. on September 23, 2018.

In the fall of 2019, the Elders of Watermark Dallas had a growing conviction that the next step for the health of the Fort Worth campus and the advancement of God's Kingdom in Tarrant and Parker Counties was for the Fort Worth campus to become an independent, local church. As conversations between the Elders and Fort Worth Campus Shepherds continued, the Elders determined that the Fort Worth campus leadership would be fully prepared to operate as an independent, local church, beginning July 1, 2020.

We are grateful for all that the Lord has done and are eager to continue to the ministry as a local church here in Fort Worth!
THE MEANING BEHIND OUR NAME
After prayer, discussion and counsel, we decided to continue to use the name Watermark even as we launch to become an independent local church. Our local church will be called Watermark Fort Worth – a name we believe communicates our continued commitment to the core values of Watermark. While there are advantages and disadvantages to every naming decision, we believe maintaining our identity as Watermark while moving toward independent leadership and governance is an effective means of communicating our consistency, stability, and the deep roots we've developed in the Fort Worth area.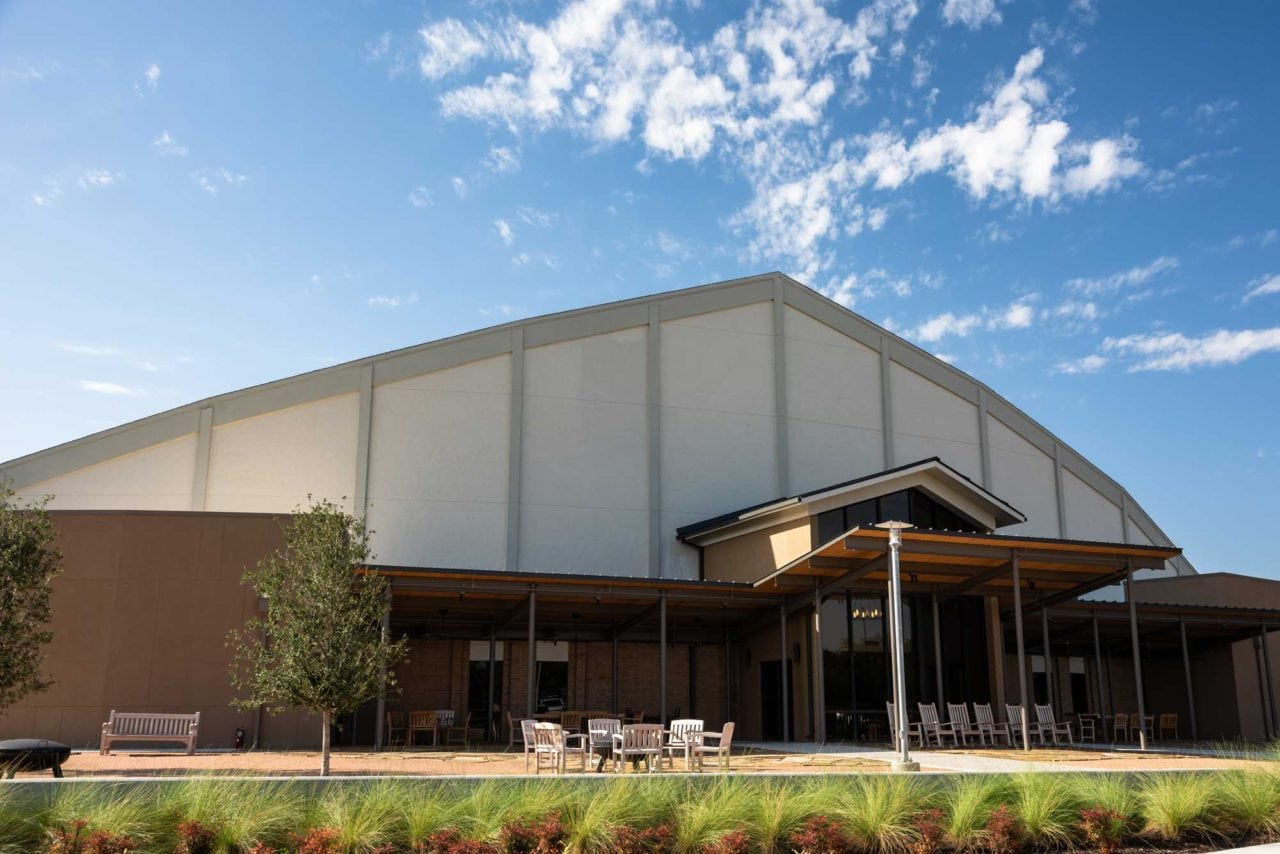 A WATERMARK REPRESENTS…
AUTHENTICITY
Higher denominations of currency are watermarked to prove they are genuine. In the same way, we want to be people whose lives and relationships are marked by authenticity, integrity, and truth.
"But the goal of our instruction is love from a pure heart and a good conscience and a sincere faith."

(1 Timothy 1:5)
Excellence
Fine paper often features a watermark as evidence of its quality. We strive for excellence, without compromise, in all areas of our ministry and lives, believing that excellence honors God and inspires people.
"Whatever you do, do your work heartily, as for the Lord rather than for men."

(Colossians 3:23)
A lasting impression
The continual presence of water at a certain level leaves a mark long after it is gone. It is our hope, because we have lived faithfully as God's people, that long after we have gone we would make an impact for His Kingdom that would be seen for generations to come.
"You are our letter, written in our hearts, known and read by all men."

(2 Corinthians 3:2)