Re:gen is A 12-step discipleship journey through recovery.
ReGen is a safe place for everyone, no matter where you are in life or on your faith journey. All who are tired and hurting are invited to come find recovery in Jesus Christ. God has something new for you. Come and your life will never be the same.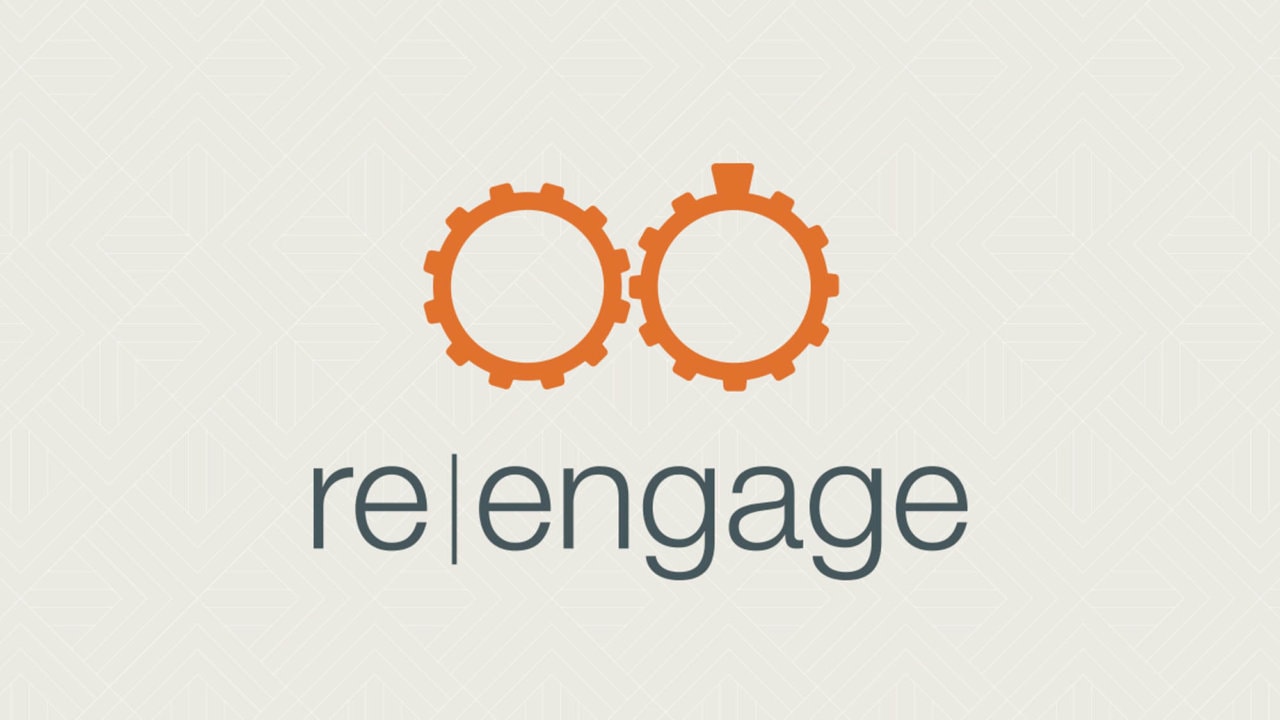 re|engage is a safe place for married couples to grow in their marriage.

Join us every Wednesday at 6:30 PM in Fort Worth. Kids' Ministry provided with Registration. Kids' Ministry is provided for children, infants – 5th grade.

Whether your marriage is good and you want it to be great, or you are at rock-bottom and wonder if there is hope, re|engage is a safe place to grow in your marriage.

At re|engage, you'll hear from couples whose marriages have been transformed, learn practical ways to grow in oneness with your spouse, and gain insights from others in a small group setting as you walk through the 16 lessons. No registration is required, and you can start at any time. Please join us this week!
Merge, Watermark Fort Worth's premarital ministry, is an 8-week class designed to give engaged and seriously dating couples a unique opportunity to learn, seek wisdom, and receive counsel about marriage in a safe, fun, challenging, and authentic environment. Merge exists to prepare couples for marriage by addressing common challenges in marriage from a biblical perspective.
Whether you go to Watermark Fort Worth, attend another church, or don't go to church at all, you are welcome to attend.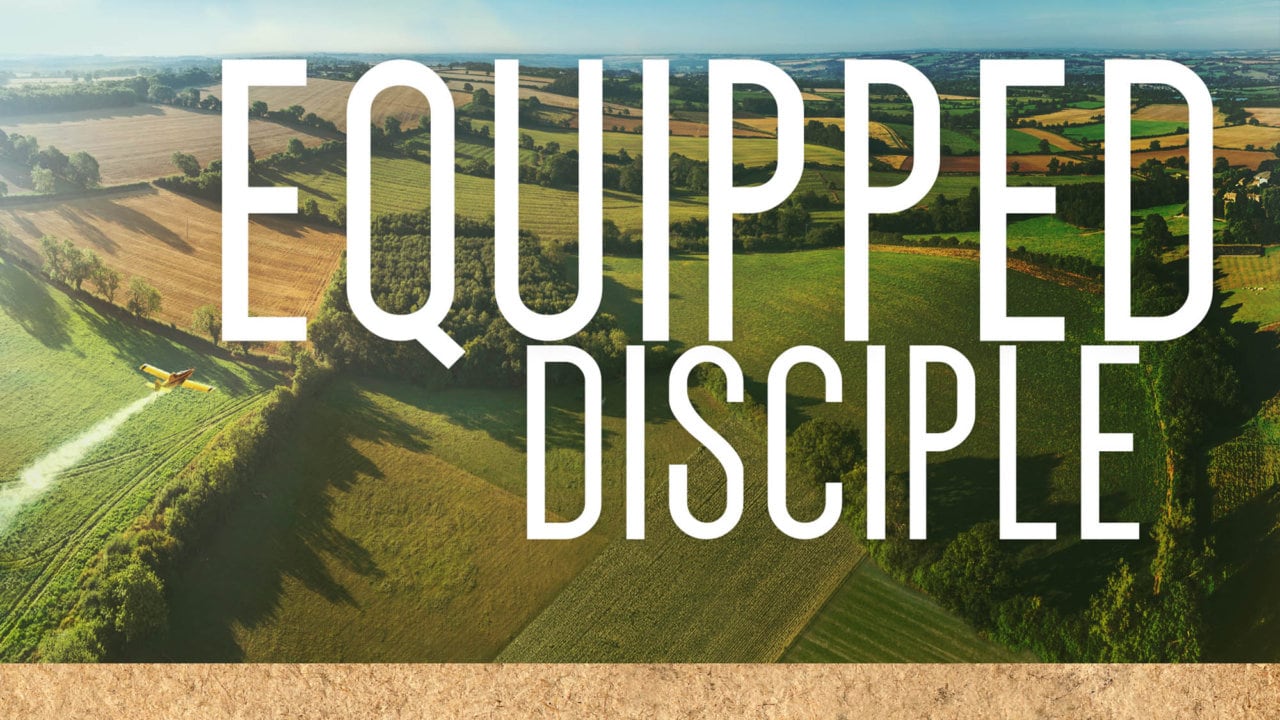 Equipped Disciple is a three-part training series offering practical tools for the Christian life.

Equipped Disciple helps root, deepen, and strengthen followers of Christ through a practical approach to discipleship, including personal time with God and small group interaction.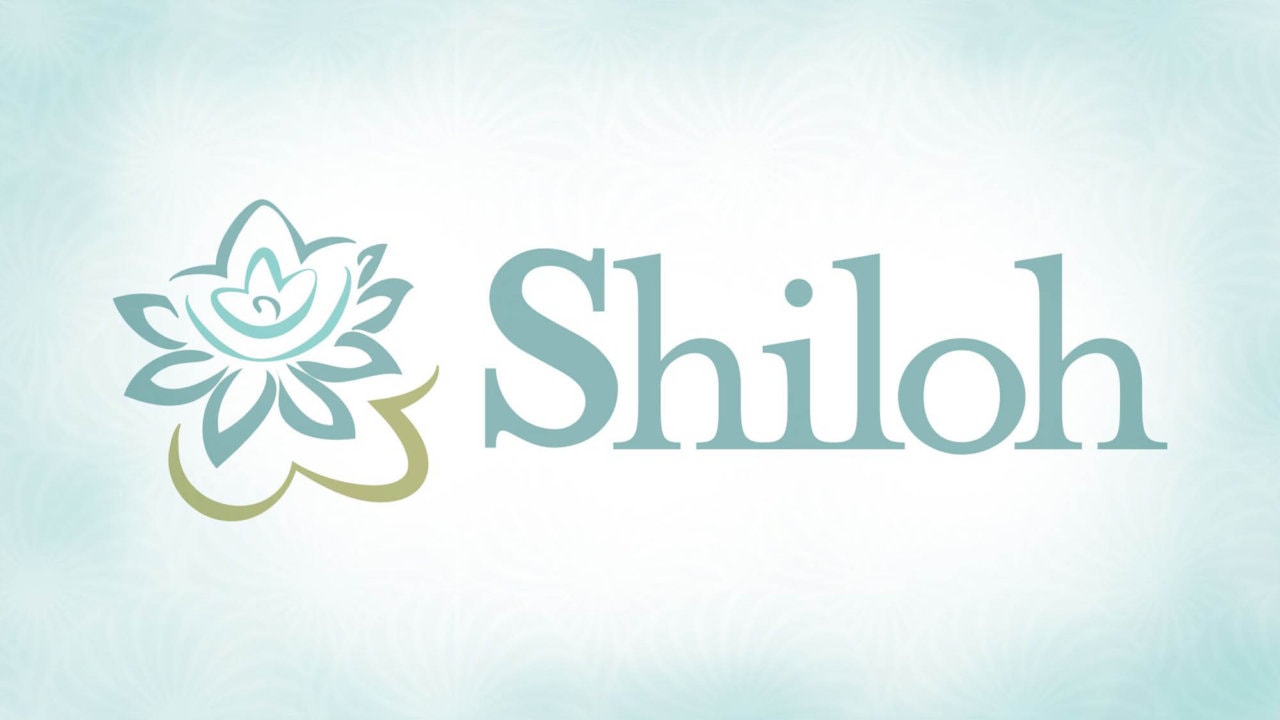 Shiloh is our ministry to women and couples experiencing infertility or miscarriage.
Each spring and fall, women experiencing infertility or repeat miscarriages gather for 10 weeks and connect over shared experiences and the hope found in God's love and Word. Our Couples' Panel Night helps couples gain insight into husband/wife differences, and find wisdom to navigate emotions, questions, and decisions. In addition, Shiloh offers fellowships between semesters and occasionally, one-on-one mentoring. Together, we're honest about the many difficulties as we explore what God's Word says about grief, relating to others, making decisions, keeping romance alive, and finding hope.
Moneywise
Moneywise helps you develop solid, biblical money management skills and equips you to live with an eternal mindset regarding stewardship and generosity.
Great questions
This is a great place to inquire and ask the tough questions about the Christian faith, God, and the Bible. All are welcome. No question off limits.