Regardless of where you are in your spiritual journey, we want to equip you to take your next step in your relationship with the Lord.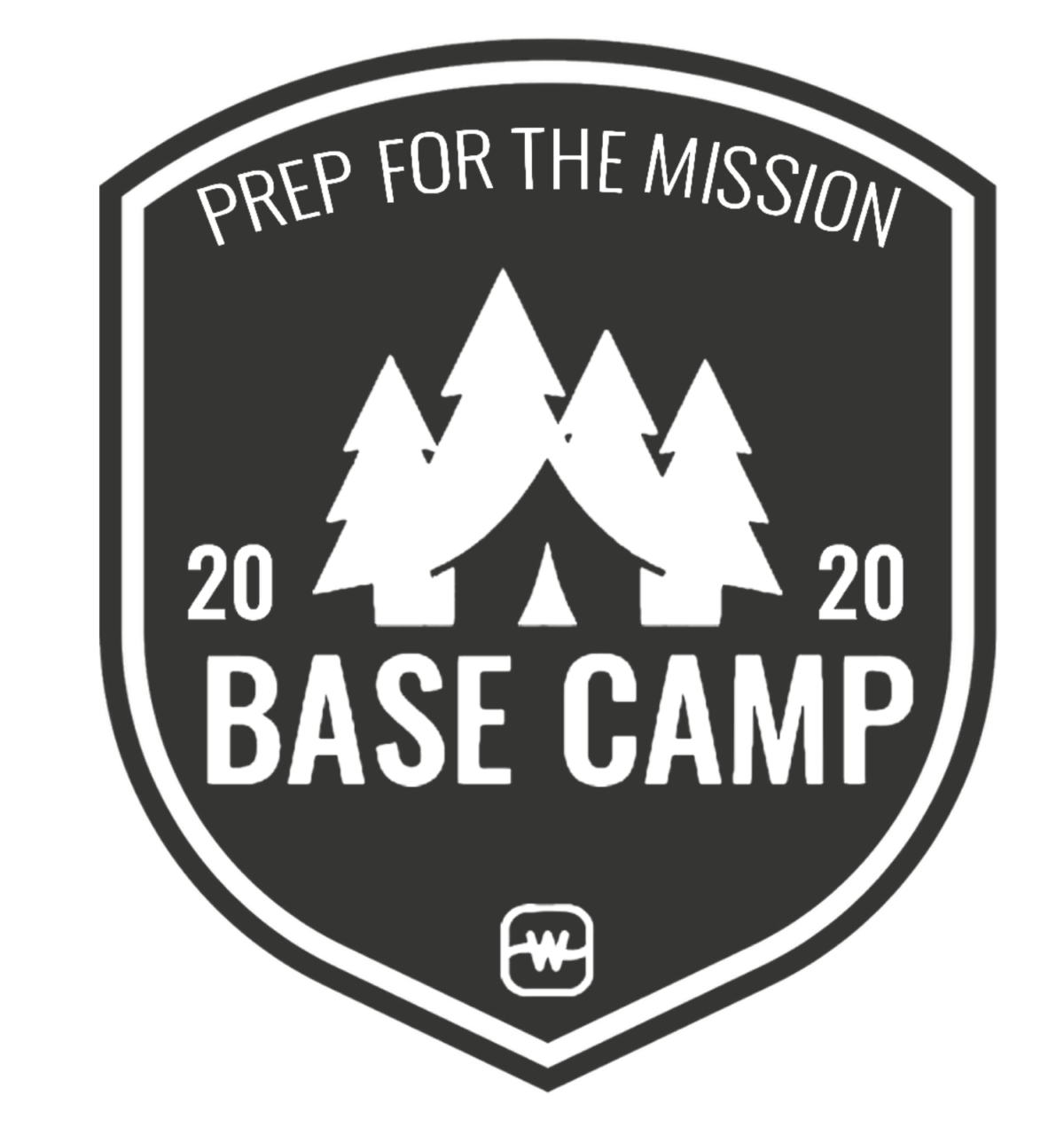 A Study about Church, Culture & Doctrine
Base Camp is a conference style, co-ed gathering on Thursday nights for Watermark Fort Worth. The goal of Base Camp is to prepare our members for the mission of the church by equipping them with key doctrine and training. A secondary goal is to provide a place for folks to laugh, be together and be around God's Word with God's people.
Base Camp will kick off at 6:30 PM with some culture time to connect. After that, there will be large group teaching by our elders and then small group time. Children's ministry will be available as well as the option to attend the class virtually. The curriculum will be based off thirty-six questions that Elder candidates must be able to answer as part of the confirmation process.
Equipping Class Update!
For Fall 2020 and Spring 2021, we are putting our normal equipping classes on "pause" for us to simplify our equipping opportunities during COVID-19. We are focusing all of our efforts toward BASE CAMP, our new co-ed Bible Study on Thursday nights. BASE CAMP helps centralize our equipping at Watermark Fort Worth in to one opportunity that we know we can do with excellence, no matter what this year looks like.  We cannot wait for these opportunities to resume in the future but we are excited for our time in BASE CAMP!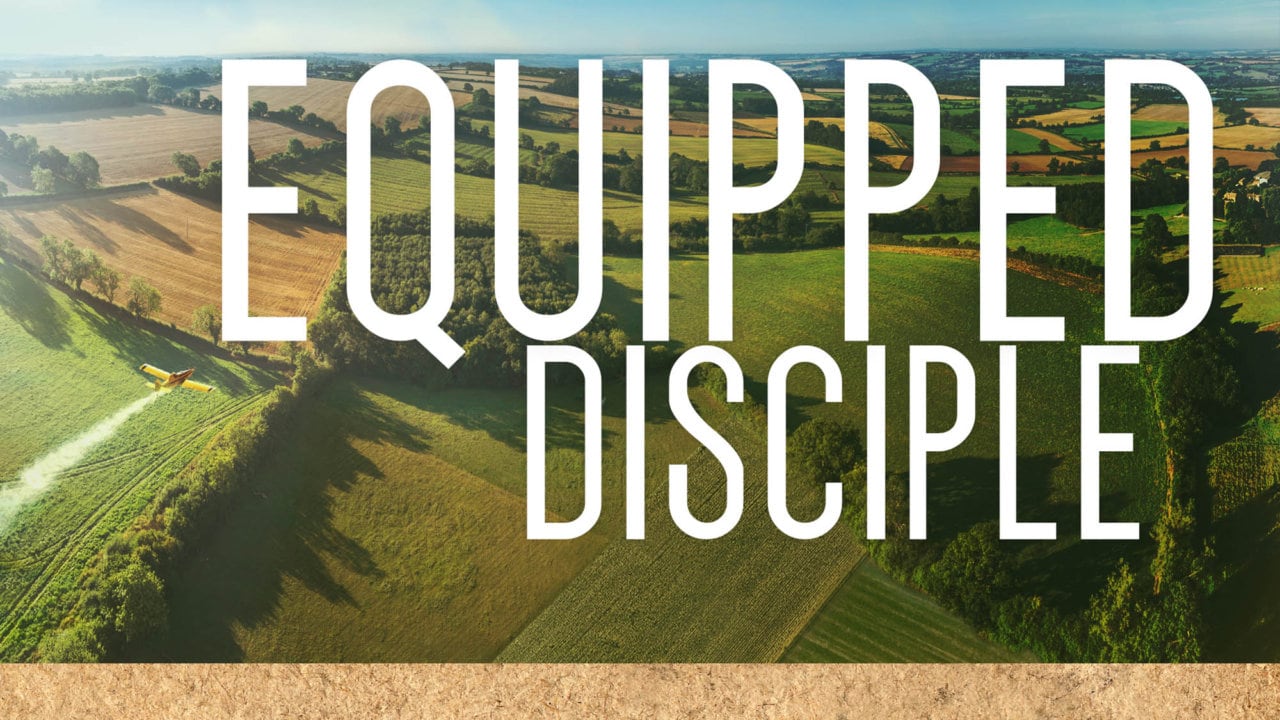 Equipped Disciple is a three-part training series offering practical tools for the Christian life.

Equipped Disciple helps root, deepen, and strengthen followers of Christ through a practical approach to discipleship, including personal time with God and small group interaction.

Take life-changing steps toward a more intimate relationship with God by learning and consistently practicing basic spiritual disciplines.
Equipped Disciple one
Introduces spiritual disciplines that will transform your walk with Christ and renew your concern for non-Christian friends.
EQUIPPED DISCIPLE two
Deepens the roots established in ED1 and helps you grow in the study and application of Scripture, prayer, fellowship, and sharing your faith.
EQUIPPED DISCIPLE three
Equips you to impact your world as you practice the disciplines of fruitful living and cultivate a lifelong commitment of knowing Christ and making Christ known.
Cover to Cover
Story of the Bible from Genesis to Revelation
Understanding the Story of the Bible from Genesis to Revelation. During this course, you will be guided through the entire Bible to give you an understanding of the structure, timeline, and major themes of Scripture.
Get in touch
Please feel free to reach out.