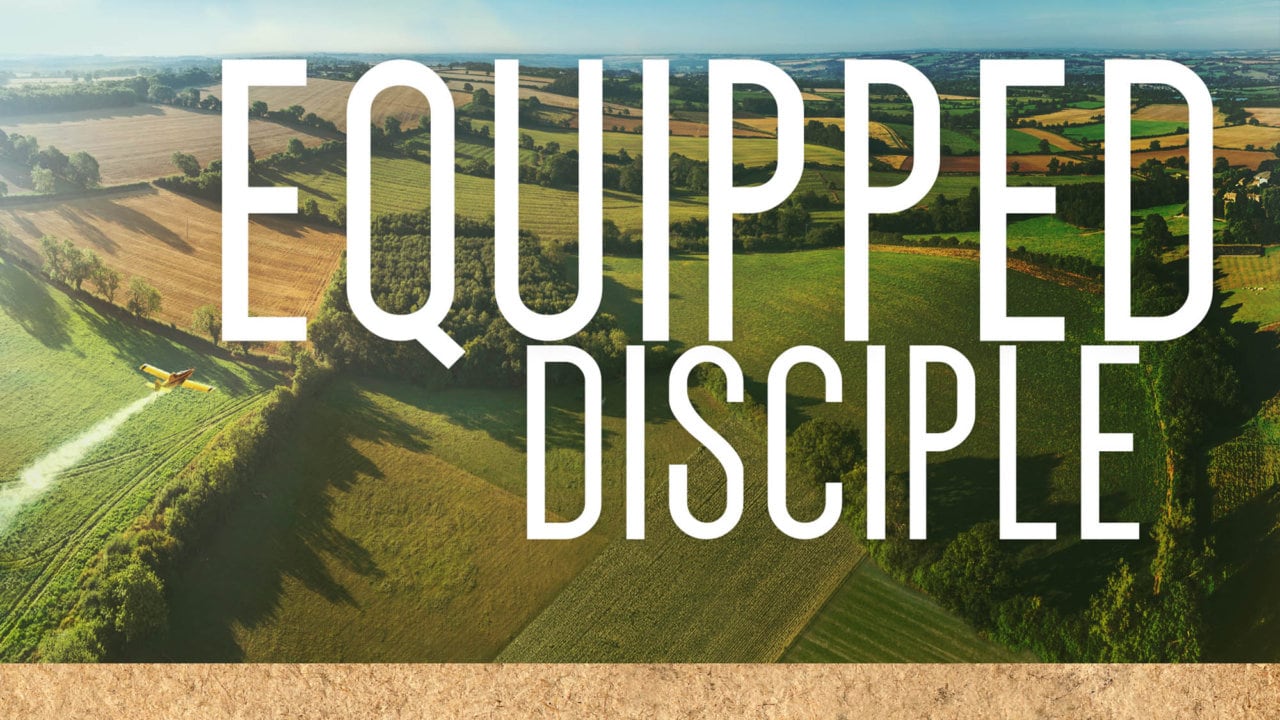 Equipped Disciple is a three-part training series offering practical tools for the Christian life.

Equipped Disciple helps root, deepen, and strengthen followers of Christ through a practical approach to discipleship, including personal time with God and small group interaction.

Take life-changing steps toward a more intimate relationship with God by learning and consistently practicing basic spiritual disciplines.
Equipped Disciple one
Introduces spiritual disciplines that will transform your walk with
Christ and renew your concern for non-Christian friends.
EQUIPPED DISCIPLE two
Deepens the roots established in ED1 and helps you grow in the study and
application of Scripture, prayer, fellowship, and sharing your faith.
EQUIPPED DISCIPLE three
Equips you to impact your world as you practice the disciplines of fruitful living and
cultivate a lifelong commitment of knowing Christ and making Christ known.
Cover to Cover
Story of the Bible from Genesis to Revelation
Understanding the Story of the Bible from Genesis to Revelation. During this course, you will be guided through the entire Bible to give you an understanding of the structure, timeline, and major themes of Scripture.
Get in touch
Please feel free to reach out.