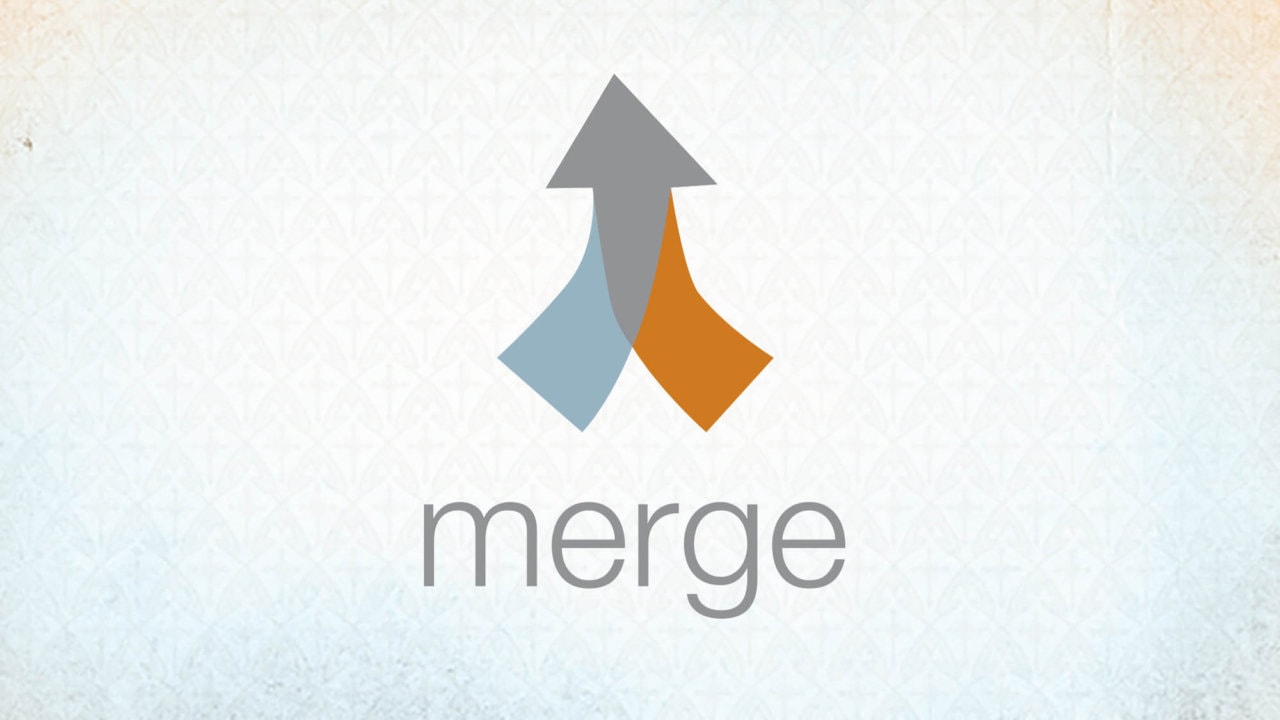 Merge, Watermark Fort Worth's premarital ministry, is an 8-week class designed to give engaged and seriously dating couples a unique opportunity to learn, seek wisdom, and receive counsel about marriage in a safe, fun, challenging, and authentic environment. Merge exists to prepare couples for marriage by addressing common challenges in marriage from a biblical perspective.

The dynamics of the class include large teaching time combined with small table discussion. Couples will be placed at a table with one mentor couple and 3-4 other participating couples throughout the class.

Whether you go to Watermark Fort Worth, attend another church, or don't go to church at all, you are welcome to attend.
Twogether in Texas
Merge is a Twogether in Texas certified class: Couples who complete Merge receive a premarital course certificate that, when presented to the court clerk, saves $60 off their marriage license and waives the 72-hour waiting period. Must be able to attend 6 of the 8 weeks, and your wedding must be in Texas.

Two on Two Mentoring
Two on Two mentoring is available for engaged couples who have completed Merge and are members at Watermark Fort Worth. In this fun, intimate setting, you will get the opportunity to meet with a mentor couple four to six times prior to your wedding. Couples will complete a marriage assessment which will serve as a guide for your time with your mentor couple.
Couples who are getting married on our campus or are requesting a Watermark Fort Worth officiate will need to complete Two on Two mentoring.

If you would like to go through mentoring at Watermark Fort Worth, please fill out the contact form below, at least four months prior to your wedding date.
Get in touch
Want to know more about Two on Two or our pre-marital class? Fill out the form below!