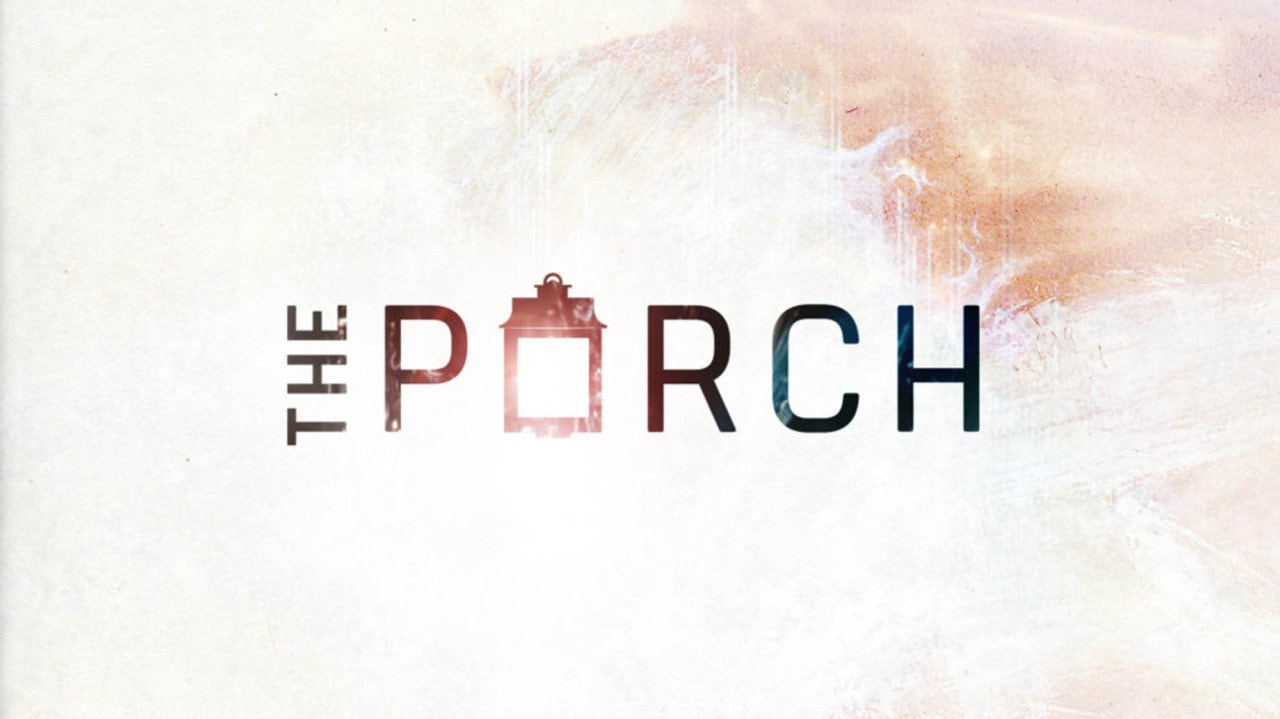 The Porch is a weekly gathering of 20 and 30-somethings in Fort Worth, Texas. We come together to celebrate the good news of Jesus, learn from the Bible, and seek the impact the world around us.

Why The Porch? In generations past, the front porch served many purposes. Today, especially in Fort Worth, the front porch is a rare sight thanks to high-rises and city life, so we changed that.
The Porch is a place of community.
Historically, the porch was a place where people would gather, hang out together, and get to know each other. Our Porch is too.
The Porch is a place where you look out to the city.
The porch used to be a place to look out into the neighborhood. The Porch is a place where we can look out into the city, see the needs, and meet them.
The Porch is an entryway.
The porch was an entryway into the home. In the same way, The Porch is the entryway into the Church. We encourage young adults to be fully devoted followers of Christ.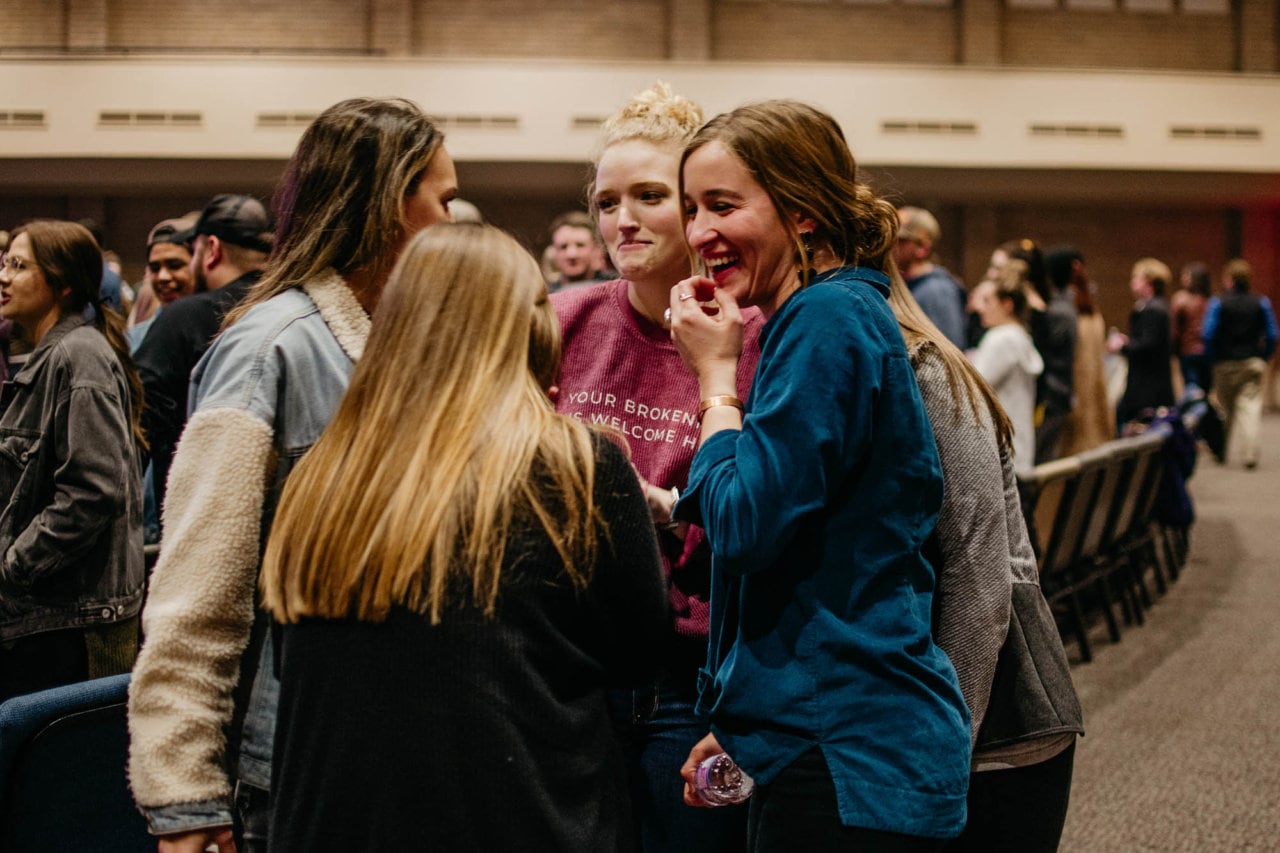 Through messages, conversations, and the lives of volunteers who make The Porch happen each Tuesday, people are being changed and becoming agents of change throughout our city and world. We are constantly humbled by the way God continues to work in our midst and change lives. Our generation wants to be a part of something that matters. We are a group of young adults seeking to take the message that matters most to the corners of our city and the ends of the earth. Come find us on Tuesday nights in Fort Worth or at our online home at ThePorch.live.
Get in touch
Please feel free to reach out.