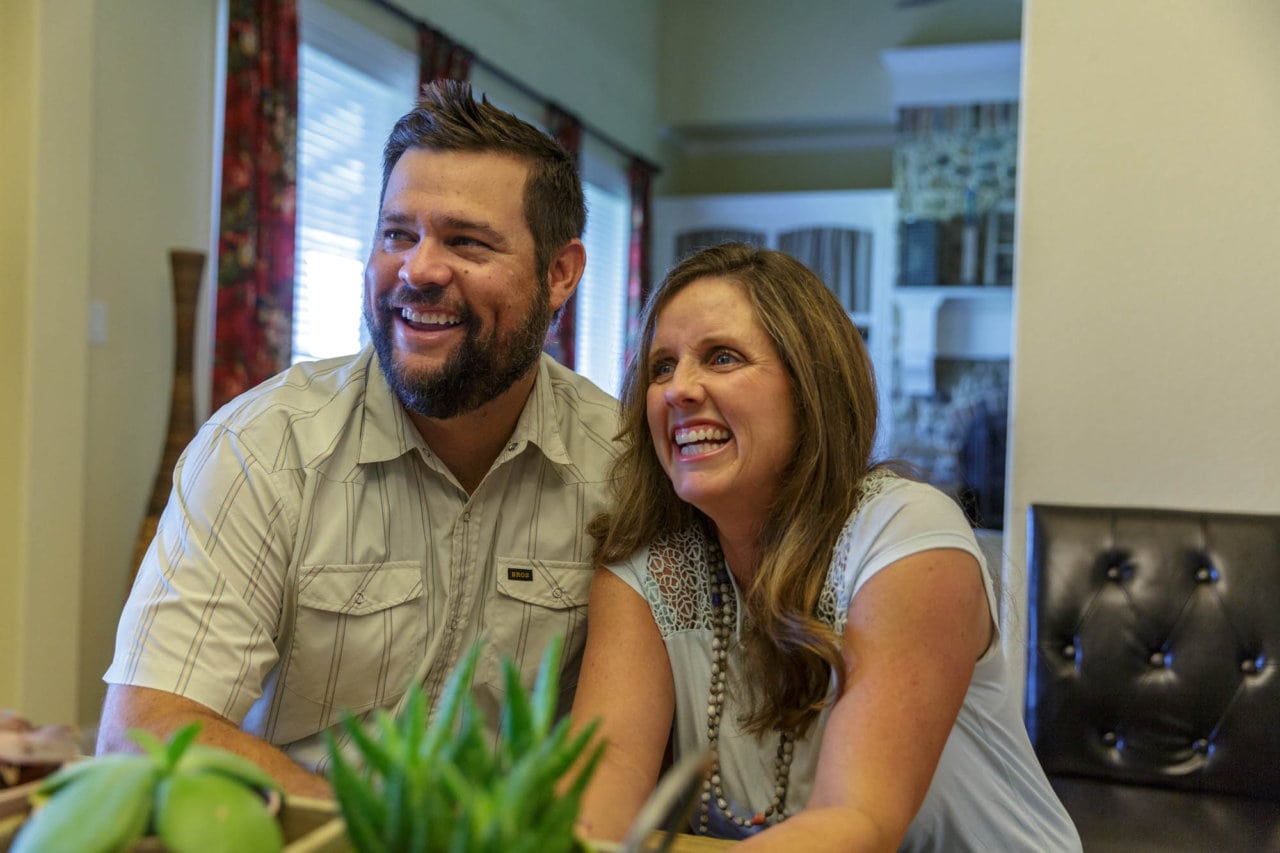 Watermark Fort Worth's Marriage Ministry offers opportunities to prepare newlyweds, establish newlyweds, and enrich and restore all marriages through spiritual encouragement and biblical counsel in the context of community.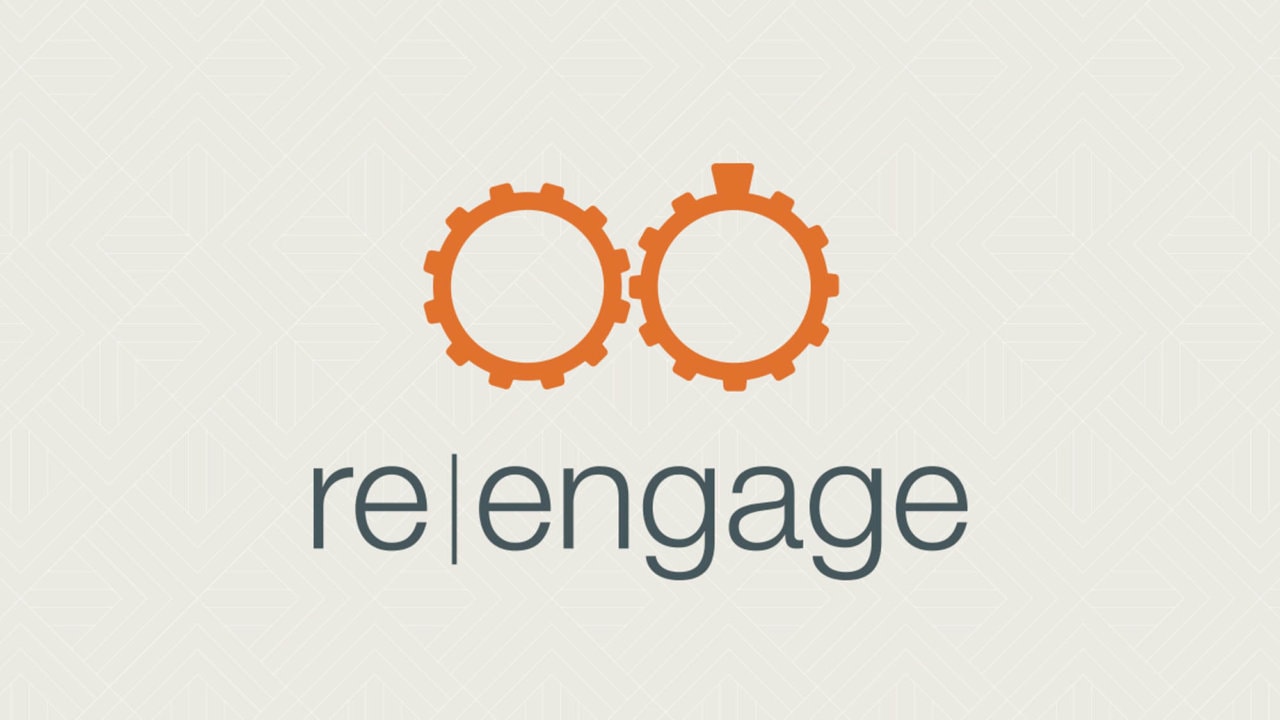 re|engage is a safe place for married couples to grow in their marriage.

Join us every Wednesday at 6:30 PM in Fort Worth. Kids' Ministry provided with Registration. Kids' Ministry is provided for children, infants – 5th grade.

Whether your marriage is good and you want it to be great, or you are at rock-bottom and wonder if there is hope, re|engage is a safe place to grow in your marriage.

At re|engage, you'll hear from couples whose marriages have been transformed, learn practical ways to grow in oneness with your spouse, and gain insights from others in a small group setting as you walk through the 16 lessons. No registration is required, and you can start at any time. Please join us this week!
re engage FAQS
When Do We Meet?
We meet every Wednesday night from 6:30-8:15 pm in Stage 1 (8000 Western Hills Blvd., Fort Worth, TX 76108). Our enrollment is continual; there is no need to register or sign up ahead of time (just show up!).
Is Kids' Ministry Available?
Kids' Ministry is available for children ranging from infant to 5th grade. Please register at the link above.
How Much Does It Cost?
There is no cost to begin the ministry. The only cost occurs when you begin a closed group; we ask for $90 per couple. The one-time payment of $90 per couple helps cover the cost of materials to put re|engage on each week, as well as provide you and your spouse with a re|engage workbook to be used in your closed group. We never want the cost to be a prohibiting factor to you investing in your marriage, so if you cannot afford that right now, please just let us know.
What Happens When I Get There?
At 6:30 pm on Wednesdays, we meet as a large group to worship and listen to a couple's testimony who has pursued oneness in their marriage during the midst of hard times. After the testimony, a leader will announce that we are breaking into small groups.

Open Group is a great place for you to begin to pursue oneness in your marriage and begin to work on yourself. If your spouse is unable or unwilling to attend, you are welcome to come to Open Group on your own; however, both the husband and wife need to be committed in order to join a closed group. After attending Open Group, are committed to the process, and we have a leader couple ready, you will be placed in a closed group (small group) with 4-5 other couples who are in your same life stage.

Once you get into a closed group, you will begin working through the curriculum which is rooted in Scripture, incorporating the 16 biblically based lessons. You will have a facilitator couple who will walk with your group as you go through the re|engage journey. The entire re|engage journey takes about 6-9 months.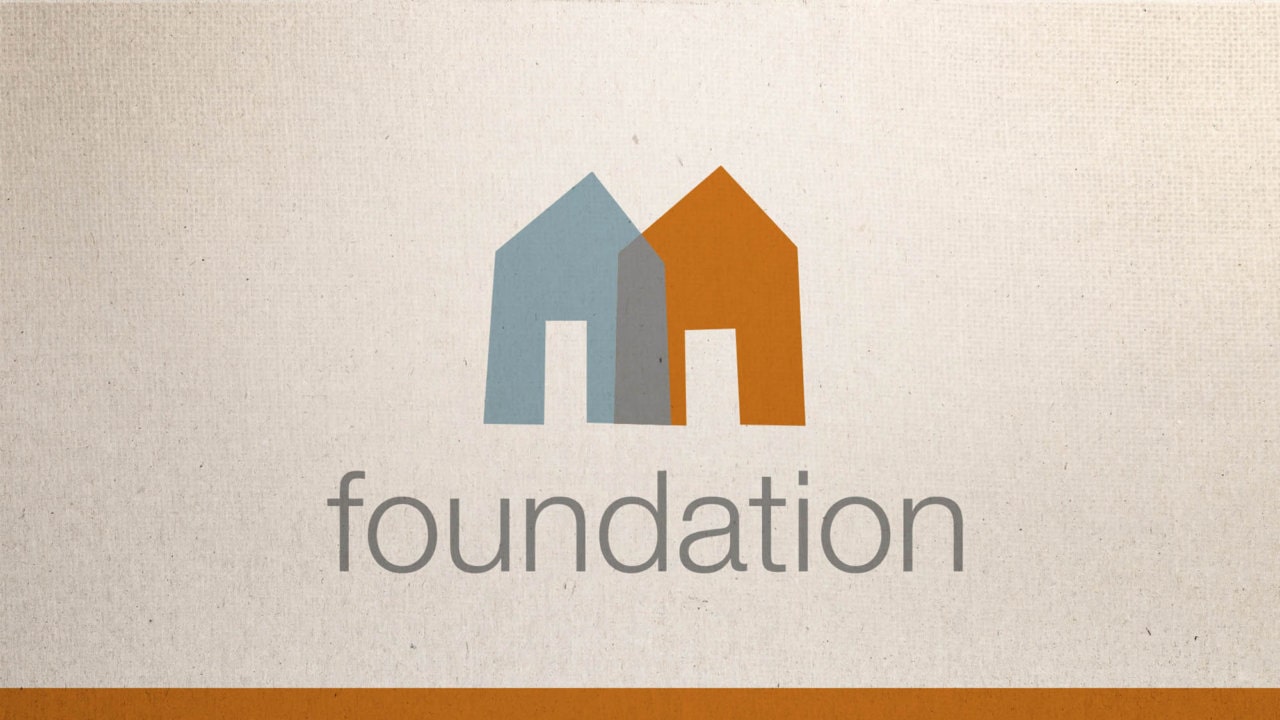 Foundation Groups exist to help establish newly married couples for a lifetime of oneness and ministry in the context of Christ-centered community.

Foundation Groups are community groups for Watermark Fort Worth Members who've been married three years or less.

Designed to establish couples for a lifetime of marital oneness and ministry, Foundation Groups include four to six newly married couples who are led by an experienced married mentor couple. Couples walk through a 15-month curriculum created to help them build their lives and marriage on a solid foundation (Matthew 7:24-27), with the hope that they become more like Jesus, experience healthy community, grow in oneness, and learn to live on-mission.
Foundation Groups FAQs
What type of commitment is required for these groups?
The best foundation groups get together 4-6 times per month. They meet twice per month in the home of the leader couple to walk through the curriculum and then 2-4 additional times each month for accountability, social connection and service. At the very least, you will need to plan on this being a weekly commitment.
What type of curriculum do you go through in a foundation group?
The curriculum is put in place as a guide for your group, but it is not meant to restrict your group from traveling outside of the set curriculum to discuss the day to day issues that come up as newly married couples. Here is a general overview of what is covered:

Community
Biblical view of marriage
Communication & Conflict
Finances & Stewardship
Physical Intimacy
Where do foundation groups meet?
Foundation groups meet in the home of the mentor couple. If you have children, you will be responsible for childcare as it is not provided for each foundation group since all of them meet off site.
How do I join a foundation group?
Complete the membership process, including Membership Class, signing the covenant, and sharing your testimony. You will then identify an area of service and attend Community Formation. To see this process visit the Membership page.
Get in touch
Please feel free to reach out.